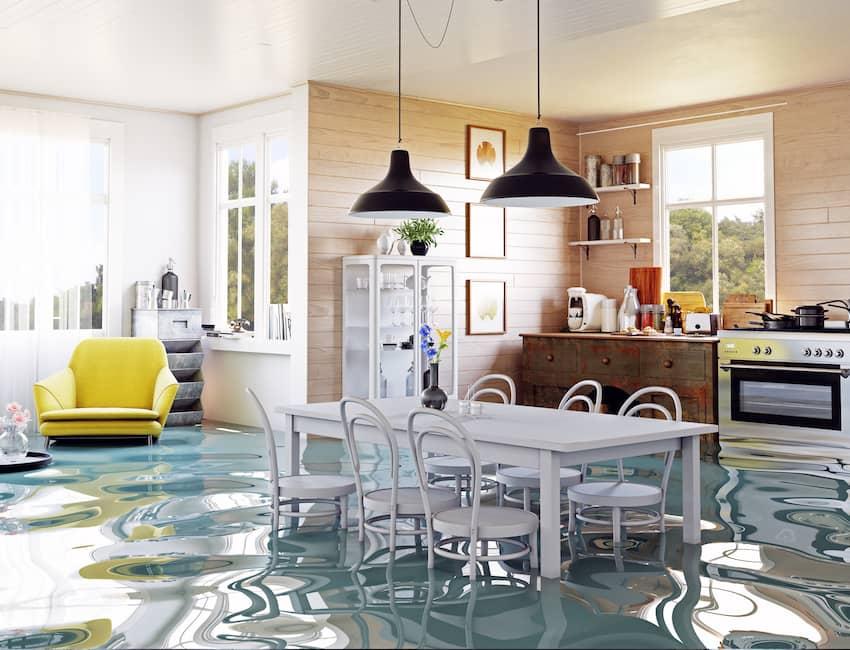 Plano Flood Restoration
If you own a building that has suffered a flood, the water restoration experts at Rainy Day Services are standing by ready to help. We pride ourselves in responding to flood damage as soon as possible, as quick action is often critical in order to prevent serious structural issues that often accompany severe water damage.
What do I do if I experience a flood?
The key to any successful flood restoration is to first eliminate the source of the water and to then remove all traces of standing water. At Rainy Day Services, we use the most advanced technology to dry out your home or business after a flood. To best prevent mildew, mold, or other moisture-related issues, it is important to properly extract all standing water and ensure its surroundings are dry. Our team of water restoration specialists have years of experience when it comes to flood restoration and will work hard to return your building to its pre-disaster state as quickly and safely as possible!
Who do I call for help with flood clean up?
When dealing with any water emergency, it's important to choose a licensed, experienced restoration company. The Rainy Day Services team has years of industry experience and is fully licensed and insured. We're available 24 hours a day, 7 days a week and will even work directly with your insurance company to help take the stress out of the claims process.
Contact us at (Sorry, we are unavailable) for professional flood restoration services in Plano.